Over 30 years of experience
An enviable line of Champions that started with Mark's first spaniel in the 1980's. Today as an A Panel Judge, England & GBR Team competitor with multiple FTCH's to his name he aims to share his experience and knowledge with you.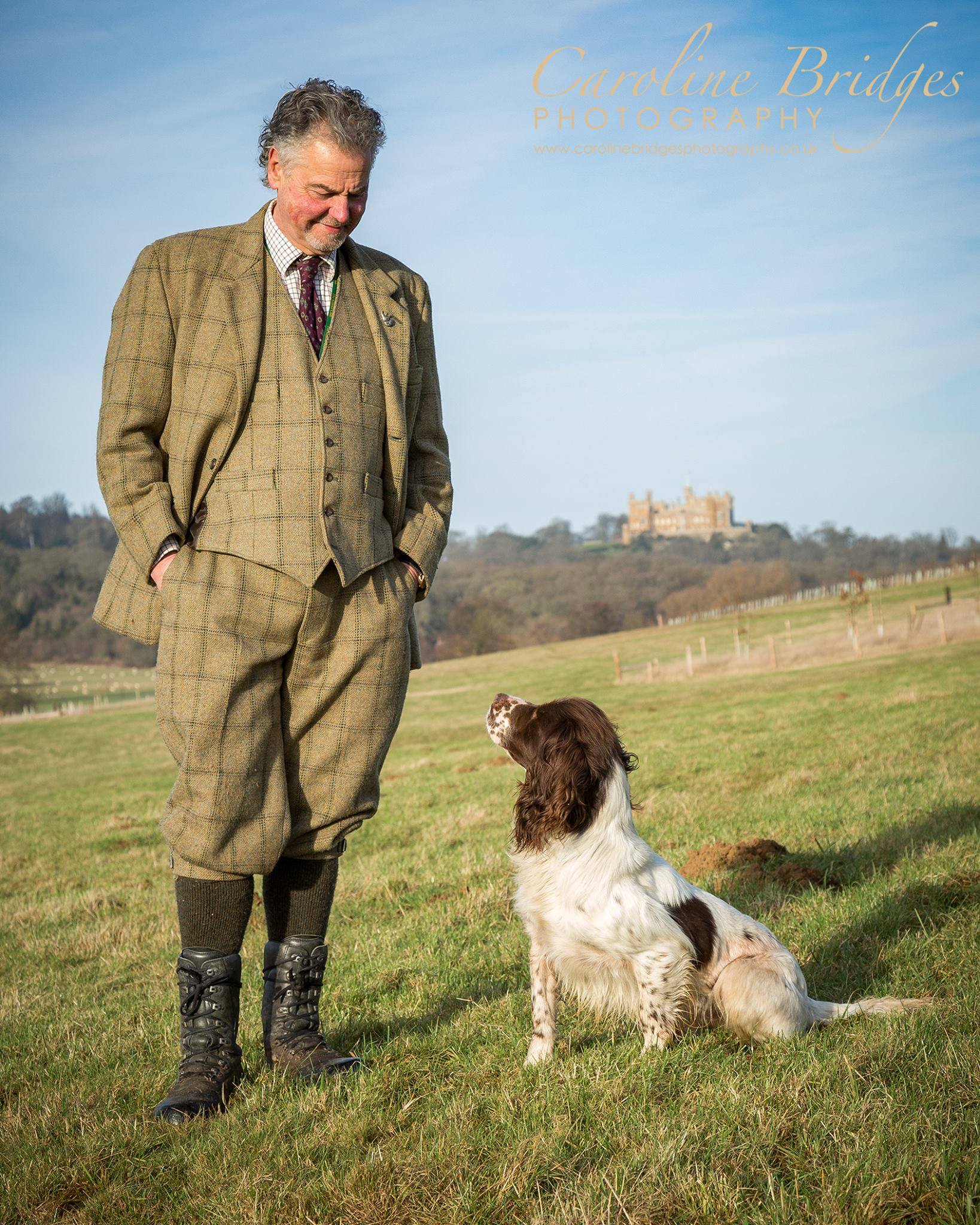 Everyone has something that drives them. Mark is driven by a passion for competition- to compete at the highest level. At the heart of his passion is a love for English Springer Spaniels and a relentless pursuit of ethics and accountability in field trialling.
Let's level the playing field
Field trialling only exists if people are prepared to commit their time, expense and dedication to it. Mark will use this platform to share his experience and journey over many years. He aims to create a future where ethics, transparency and accountability comes to the fore. "Let's open the door and let future talent in – be the change we want to see"
Our website allows us to share news and updates about our dogs, training facility and the trialling season as it progresses from competing to judging and ultimately this year- The Spaniel Championship 2020.
Location
Melton Mowbray, Leicestershire
Contact
07831 51025
belvdenspaniels@gmail.com